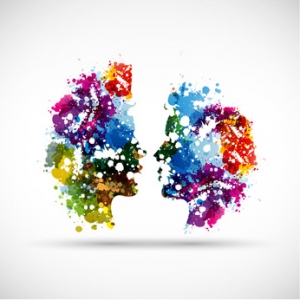 If you are interested in participating in the ECAP initiative, please read the
Artist's Terms of Participation
, the
General Terms
and
Cenera's Commitment
to the program below. Please feel free to contact us if you have any further questions.
Artwork will be chosen at the discretion of Cenera in consultation with an appointed committee.
All artwork selected must be framed and presented by the artist ready for installation, including necessary hanging devices, etc.
All artwork will be available and promoted for sale, at the value stated by the artist. Artist contact information will be provided to prospective clients upon completion of the sale. A 10% honorarium will go to the ECAP Initiative and 90% of the sale will go to the artist.
Once art work has been displayed at the Cenera office for one year and after Cenera has made a request to Artist or to their contact for the art to be picked up, and collection has not been made within a six month period, it is understood that the Artist will forfeit ownership rights and the art will become the property of Cenera to manage as it sees fit.
The artist is responsible for updating his/her contact information whenever there is a change, so that Cenera can contact the artist when needed.
All artwork must be accompanied by an artist statement, biography, medium used, size, support, and price to be included on the Web Site.
The copyrights, with regards to reproduction, remains with the artist, with the exception of promotional materials for the ECAP program.
This opportunity is open to any and all emerging Canadian Artists under the following conditions:
Art submitted for consideration under this program will be evaluated by a panel from Cenera for suitability within our business environment.
Any requests or purchase offers will be directed to the artist, in person, via phone or e-mail.
Any art sold on the premises of Cenera must be supported with a bill of sale and a written release from the artist.
Each piece selected for the initiative must be accompanied by a name and description, a price and an artist profile.
Artist will be responsible for the transportation of the art to and from the Cenera.
Artist may withdraw from the ECAP Initiative at any time after the initial commitment.
Art may be removed from the facility with 48 hours notice. A release document must be signed by artist and will be provided at the time of the removal.
Cenera is committed to promoting and displaying the artwork of emerging Canadian Artists in a professional office setting.
Cenera will take reasonable steps to protect the art from damage or misuse of any kind.
In a professional manner, we will make it known that the art is available for sale.
There are no commissions or holdbacks placed on the sale of works in this program providing the artist complies with all the conditions outlined in the Artist's terms of participation.